I have mixed feelings about growing and promoting butterfly bushes. On the one hand, they are beautiful and reliable garden plants; on the other hand, their weedy nature cannot be denied. Keep these facts in mind before buying one of these shrubs.
Butterfly Bush Facts
Butterfly bush's weedy to invasive nature is due to prolific seed production. Butterfly bushes are widely adaptable to a variety of conditions, easily settling into natural and disturbed landscapes—even concrete cracks (photo below).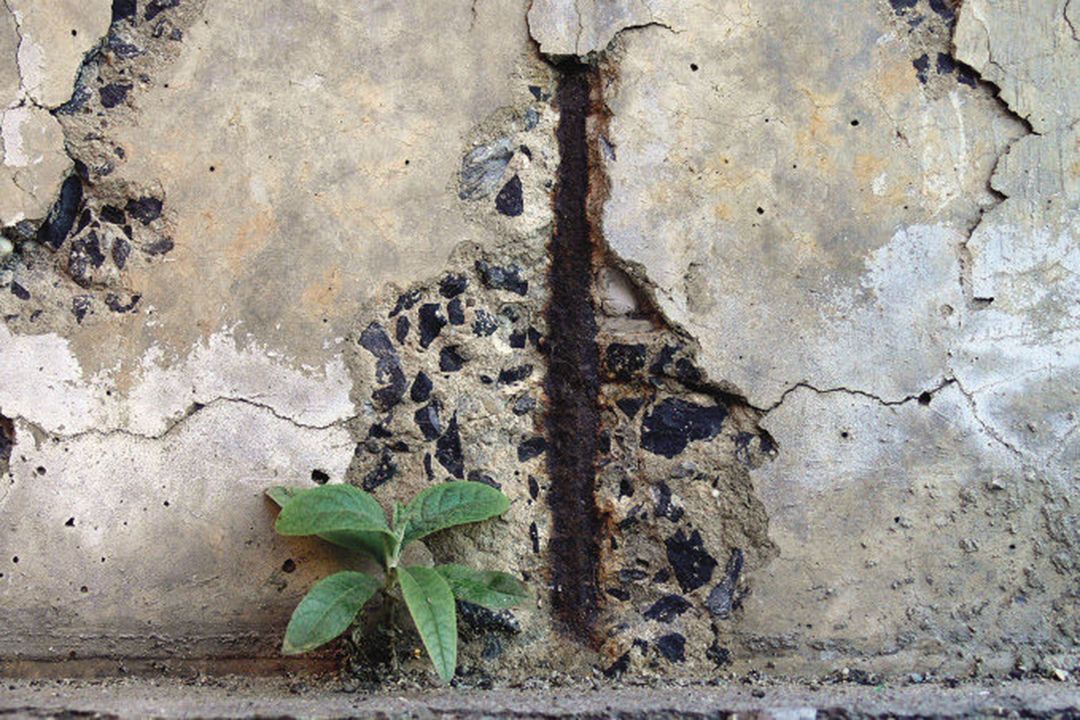 During our six-year trial at the Chicago Botanic Garden, seedlings were observed at nonweedy levels in our garden. Butterfly bush shouldn't be grown—or should be grown with caution—in areas where they've become troublesome. B. davidii is banned for sale in Oregon and Washington, where it is considered an invasive weed, and a number of other states from coast to coast have it on their watch lists. Only 20 states do not currently list B. davidii as a weedy or invasive problem.
While deadheading and weeding out seedlings are helpful in reducing the potential spread of butterfly bush, plant breeders might be the answer to the problem. Myriad new seedless or low-fertility hybrids have trickled into the market in recent years.
| | |
| --- | --- |
| B. davidii 'Miss Molly'. Photo: courtesy of Proven Winners Color Choice | B. davidii 'Miss Ruby'. Photo: courtesy of Proven Winners Color Choice |
"Sterile" Butterfly Bush Varieties
In 2011, Oregon approved the sale of cultivars that produce 2 percent or less viable seed. Oregon prohibits these sterile hybrids from being called butterfly bush because the name is too closely connected in commerce to B. davidii. In Oregon, these plants must be labeled as summer lilac, nectar bush, or seedless butterfly bush. The varieties listed below are considered sterile:
B. davidii 'Asian Moon'
B. davidii 'Miss Molly'
B. davidii 'Miss Ruby'
Flutterby™ series
Lo & Behold® series
A Top-Performing Sterile Butterfly Bush
'Purple Haze' (photo below) is just one of the compact and sterile cultivars in the groundbreaking Lo & Behold® series. Deep purple–blue flowers were copiously and continuously produced; because the plant is sterile, all energy is put into making flowers rather than seeds. Its countless blooms arch outward and downward atop low-spreading plants. Its short, compact habit makes 'Purple Haze' perfect for massing or using as a ground cover. The genetic makeup of the Lo & Behold® series includes a few species that are less suitable for cold regions, so winter hardiness was on our minds. Unlike Lo & Behold® 'Blue Chip', which has died in three consecutive winters, 'Purple Haze' has been reliably root-hardy.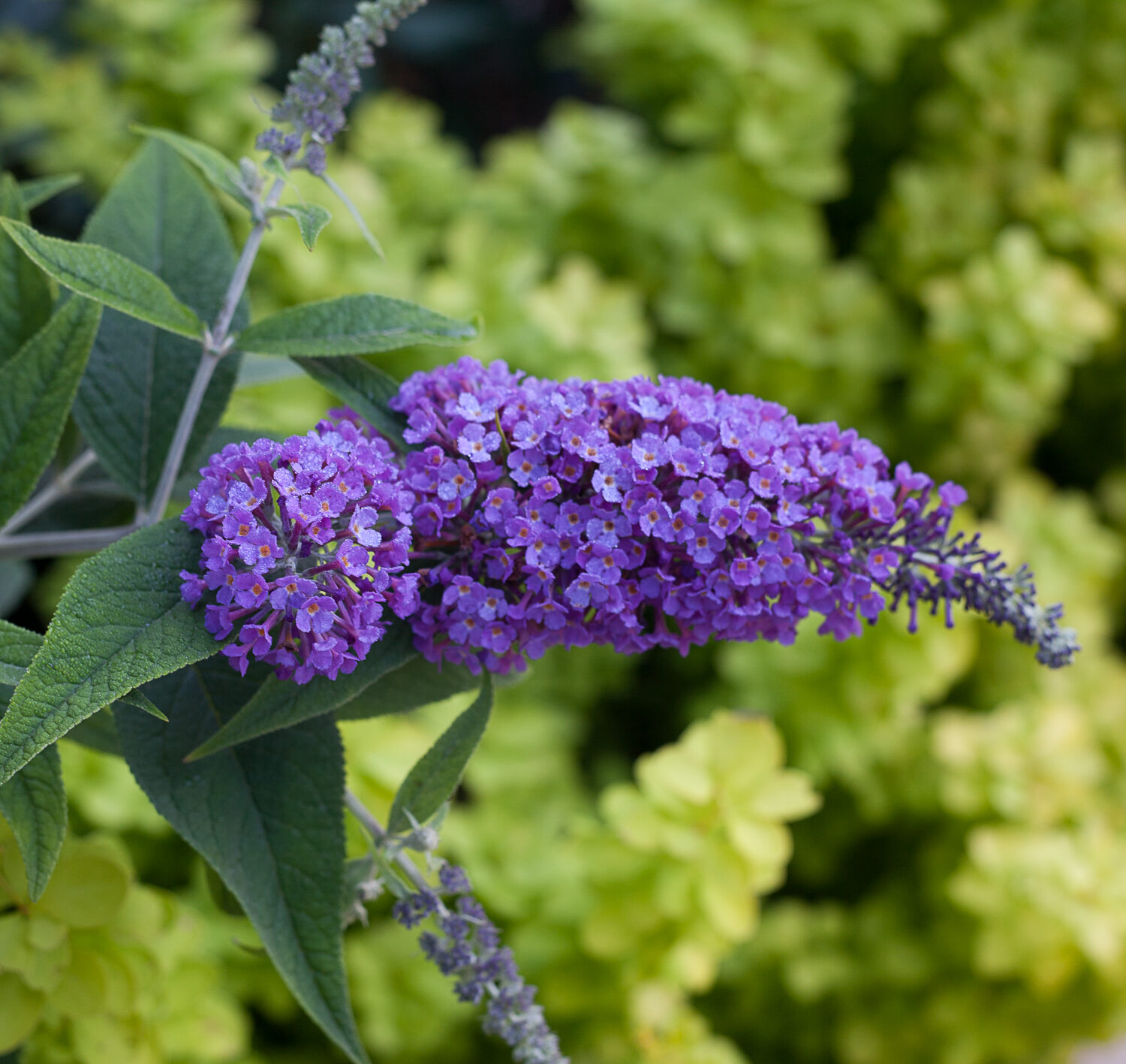 —Richard Hawke is director of ornamental plant research at the Chicago Botanic Garden.
To see the Chicago Botanic Garden's plant-trial results on butterfly bush, go here.